Signs of the Times: Violence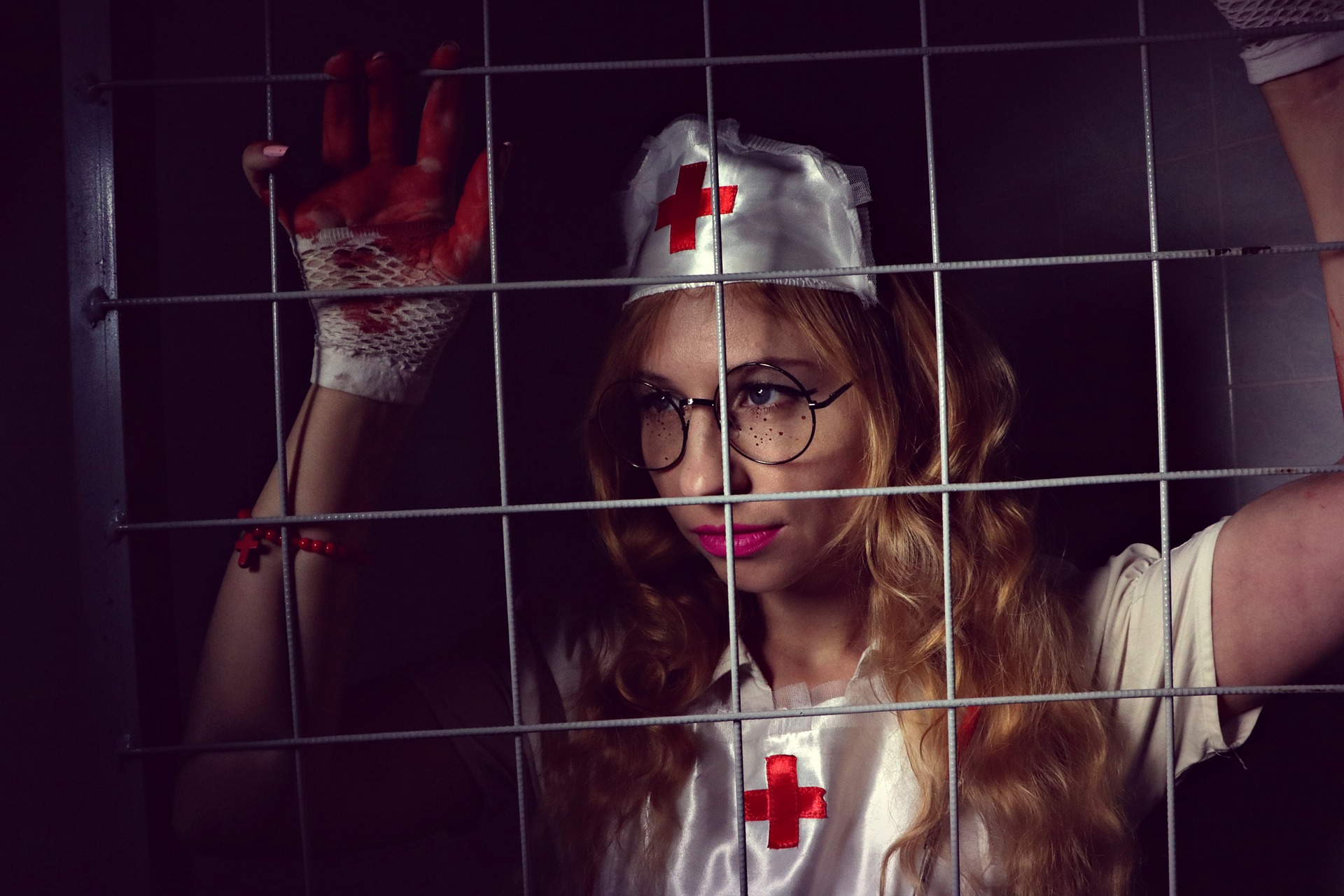 Jesus indicated that pervasive violence would be prevalent prior to His return: "As the days of Noah were, so also will the coming of the Son of Man be" (Matthew 24:37). The book of Genesis tells us that in the days of Noah "the earth was corrupt before God, and was filled with violence" (Genesis 6:11).
Violence is a universal scourge that tears at the fabric of communities and threatens the life, health and happiness of us all. Each year, more than 1.6 million people worldwide lose their lives to violence. Political violence is the term used to describe the violence perpetrated by governments on their own or conquered people, or violence committed by political and ideological groups.
For everyone who dies as a result of violence, many more are injured and suffer from a range of physical, sexual, reproductive and mental health problems. Violence is among the leading causes of death for people aged 15-44 years worldwide, accounting for about 14% of deaths among males and 7% of deaths among females.
The "Me" Generation:
"Because iniquity shall abound, the love of many shall [grow] cold" (Matthew 24:12). This is how Jesus described the callous condition of people's hearts in the days before His return. In a related passage, the apostle Paul writes,
"But know this, that in the last days perilous times will come: For men will be lovers of themselves, lovers of money, boasters, proud, blasphemers, disobedient to parents, unthankful, unholy, unloving, unforgiving, slanderers, without self-control, brutal, despisers of good, traitors, headstrong, haughty, lovers of pleasure rather than lovers of God" (2 Timothy 3:1-4).
During the past generation, families have come under intense pressure, and many have crumbled. Neighborhood and community ties have frayed. Our character-forming institutions are enfeebled. Much of popular culture is vulgar, violent, and mindless. Much of our public square is coarse and uncivil. Public trust in leaders and institutions has steadily plummeted.
Abortion
Another scripture in 2nd Timothy says that the last days mankind would be "without natural affection." In the Old Testament times, it was a common practice in some pagan nations for mothers to do what the Bible describes as "cause their children to pass through the fire." This referred to the practice of offering up their babies to the pagan god, Moloch, an idol which had moveable arms, hinged at the elbows, and a yawning mouth with a roaring fire built inside. It was their method of getting rid of unwanted babies.

Today's methods, in our "enlightened" modern generation, are no less cruel or barbaric. Although modern fetology has made it undeniably evident that human life begins at conception, every year millions of unborn helpless children are murdered within their mother's womb in hospitals & clinics. The Bible says, "In thy skirts is found the blood of the souls of the poor innocents: I have not found it by secret search, but upon all these" (Jeremiah 2:34).

Researchers estimate that millions of abortions are performed worldwide each year, and abortions have been legalized in most countries of the world. Violence against the innoncent.

According to the Bible, life from conception to death is a valued gift from God, to be respected and nurtured. As God is the sole giver of life, we believe that the time of death of each human life should also be left in His hands (Psalm 31:15). We are to nurture life, for each person is created in God's image.
I will praise You, for I am fearfully and wonderfully made; marvelous are Your works, and that my soul knows very well. My frame was not hidden from You, when I was made in secret, and skillfully wrought in the lowest parts of the earth. Your eyes saw my substance, being yet unformed. And in Your book they all were written, the days fashioned for me, when as yet there were none of them.—Psalm 139:14–16
The End of Violence
When Jesus returns to the earth at His Second Coming, He will put an end to man's violence and destruction. He will rule the earth in person for 1,000 years, and all of His saved children will rule with Him (Jeremiah 23:5-6; 32:1; Revelation 19:5; 20:6).
All wars will finally cease. Men will "beat their swords into plowshares, and their spears into pruning hooks; nation shall not lift up sword against nation, neither shall they learn war anymore" (Isaiah 2:4). Man will live in peace and plenty, like God planned for him to live in the beginning, and nothing will hurt nor destroy in all of God's kingdom (Isaiah 11:9).